Organisation
Saranya Ayurveda Hospital was established by Padmasri Dr. P. R. Krishnakumar, a renowned figure in the field of Ayurveda, who has passionately dedicated himself to promoting the ancient science of healing and wellness. At its core is Saranya Ayurveda Hospital, stands as a beacon of holistic wellness and Ayurvedic excellence – a renowned NABH-accredited institution offering authentic and traditional Ayurvedic treatments. Supporting its mission is the Aashirwad Health and Education Trust, driving healthcare advancements and educational initiatives.
Saranya Ayurveda Hospital
Saranya Ayurveda Hospital is an esteemed institution accredited by NABH (National Accreditation Board for Hospitals & Healthcare Providers). It operates under the auspices of Aashirwad Health and Educational Trust, embodying authentic and traditional Ayurvedic treatments. Nestled in the scenic landscape of Navakkarai, along the Coimbatore-Palakkad Highway, the hospital is graced with the pristine beauty of the Pooluvapatty ranges in the Western Ghats, offering a rejuvenating environment with clean air and natural serenity.
With 66 well-appointed rooms ranging from standard accommodations to suites, Saranya Ayurveda Hospital provides comprehensive care. Patients benefit from consultations with expert Vaidyas (Ayurvedic physicians), traditional Kerala Ayurveda therapies, specialized Panchakarma treatments, Ayurveda diet prescribed by physicians, rejuvenating Yoga and Meditation sessions, and other tailored activities.
The hospital's idyllic location amidst the lap of nature immerses patients in the tranquility of their surroundings, with the calming presence of pristine air and the gentle rustling of leaves. From the moment you step foot on the premises, nature itself embraces and initiates your healing journey.
At Saranya, We Care!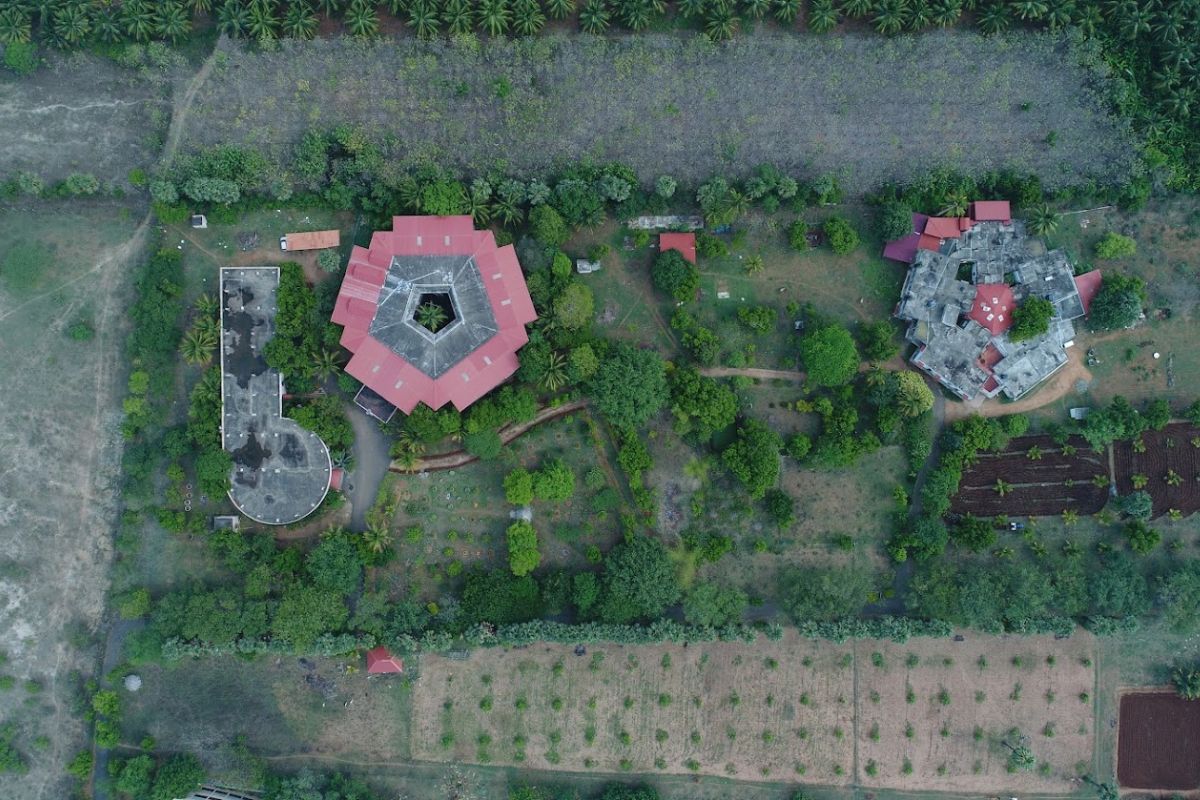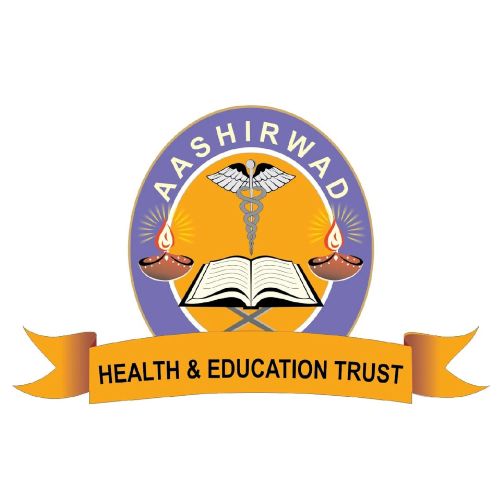 Aashirwad Health And Education Trust
Aashirwad Health and Education Trust, nestled in the picturesque locale of Mavuthampathy, Navakkarai, Coimbatore, is a multifaceted institution dedicated to holistic well-being. Its sprawling campus houses the esteemed Saranya Ayurveda Hospital, renowned for its authentic healing practices. Additionally, the trust oversees the Aashirwad Ayurveda Manufacturing Unit, ensuring the production of high-quality Ayurvedic medicines. Furthermore, the Aashirwad Educational Academy nurtures aspiring individuals in the field of healthcare.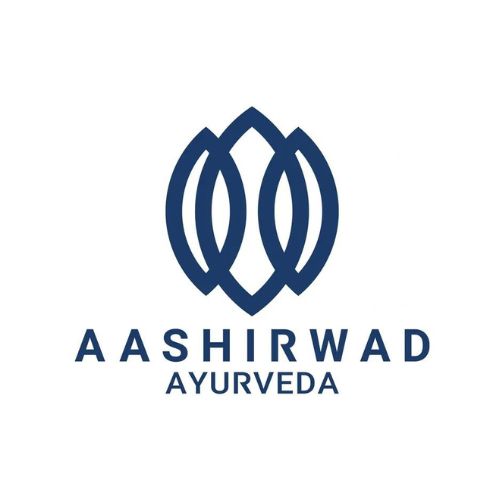 Aashirwad Ayurveda Pharmacy
Aashirwad Ayurveda Pharmacy is a venture committed to the art of Ayurvedic medicine manufacturing and treatment. Located within the Saranya Campus in Mavuthampathy, Navakkarai, Coimbatore, the pharmacy specializes in preparing a wide array of Ayurvedic formulations, including Kashayam, Tailam, Choornam, and more. With a fully equipped quality control lab, extraction unit, and Arka preparation facility, Aashirwad Ayurveda Pharmacy ensures stringent quality standards. Drawing from the profound wisdom of Ayurveda, the pharmacy exemplifies a dedication to holistic healing. Situated within the serene Saranya Campus, it embodies the organization's commitment to offering high-quality Ayurvedic products and contributing to the well-being of individuals.